Community Abundance is a registered NDIS provider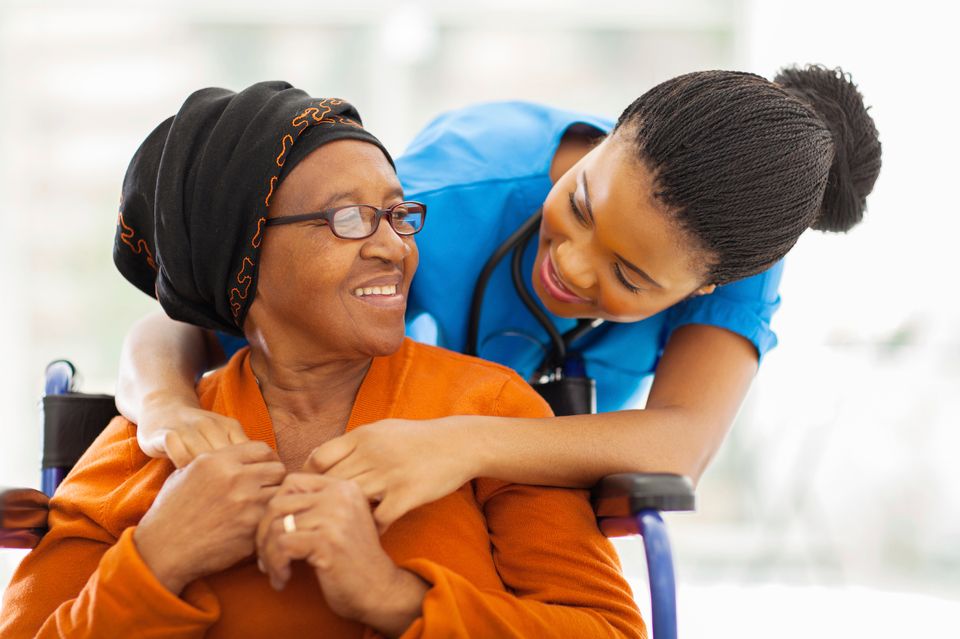 Our Mission
Community Abundance aims to provide a life of equal quality, enjoyment, fulfilment and capability for those who live with a disability, especially reaching out to those who are less able to access services through reason of cultural or language barriers and to build a community around them.

We will be a leader in culturally sensitive, supportive disability care services in Melbourne, integrating into our clients' lives to increase independence, quality of life and connection to community.
We employ local NDIS support workers from within the African Australian community
By working with local providers and health care specialists, we are able to achieve and exceed standards in providing quality sensitive care.
Community Abundance NDIS Services
 
Accommodation & tenancy assistance
Assist - life stage, transition
Assist - personal activities
Assist - travel / transport
Daily tasks / shared living
Development - life skills
Innovative community participation
We support people people with:
Acquired brain injury · Autism · Dementia · Intellectual disability ·  Mental health issues · Physical disability · Spinal injury · Ventilator dependent
The Live Strong, Live Happy Program
Our Government-funded Live Strong, Live Happy program is open to all participants with a disability, their carers and families who are seeking to deepen community connections and improve their self-advocacy.