COMMUNITY ABUNDANCE EMERGENCY RELIEF
Community Abundance Inc are available to support vulnerable people and the entire community that has been affected by COVID-19.
We help by providing a free meal to those in need, as well as foods kits.
Currently we have
African meals available for pick up or drop off
from South East Melbourne, Western Suburbs and CBD under order. These meals can be picked up day and night.
Please call our after hours phone on 0423 054 292 to order.
Meals will be provided cold or warm.  We have capacity available on a daily basis.
Please feel free to contact us on the above number for assistance.
- The Community Abundance Cultural Emergency Relief Team
Helping culturally and linguistically diverse communities across Victoria
Community Abundance Inc helps those affected by family disruption and social disconnection.  We help build strong, resilient and inclusive communities.
COVID-19 Update - Shilluk
Our mission is to provide a life of equality, enjoyment, fulfilment and capability for all.
We reach out to those who are less able to access services through reason of cultural, trauma, disability or language barriers and we build a community around them.

Community Abundance Services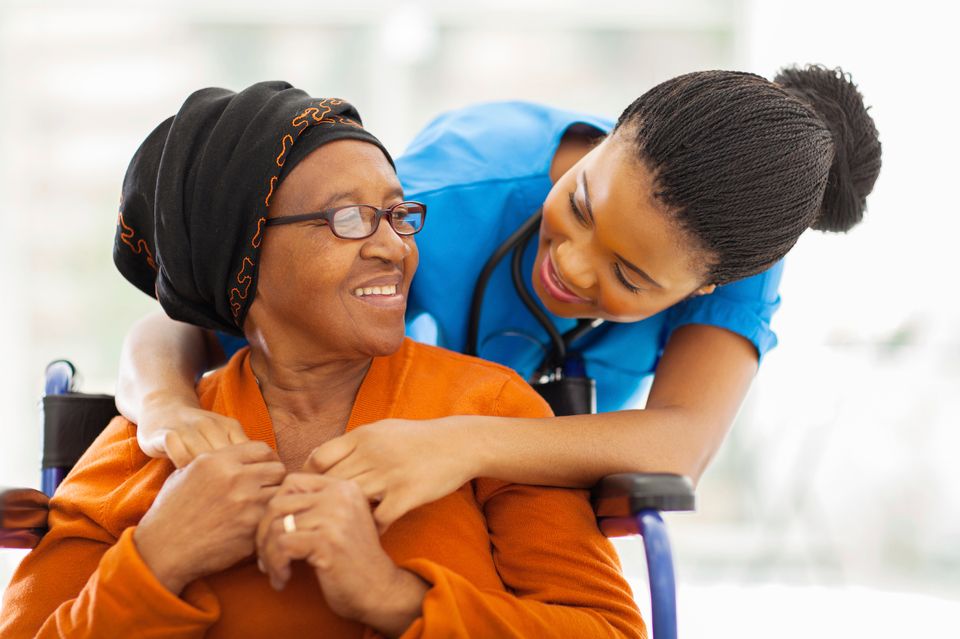 NDIS services delivered with care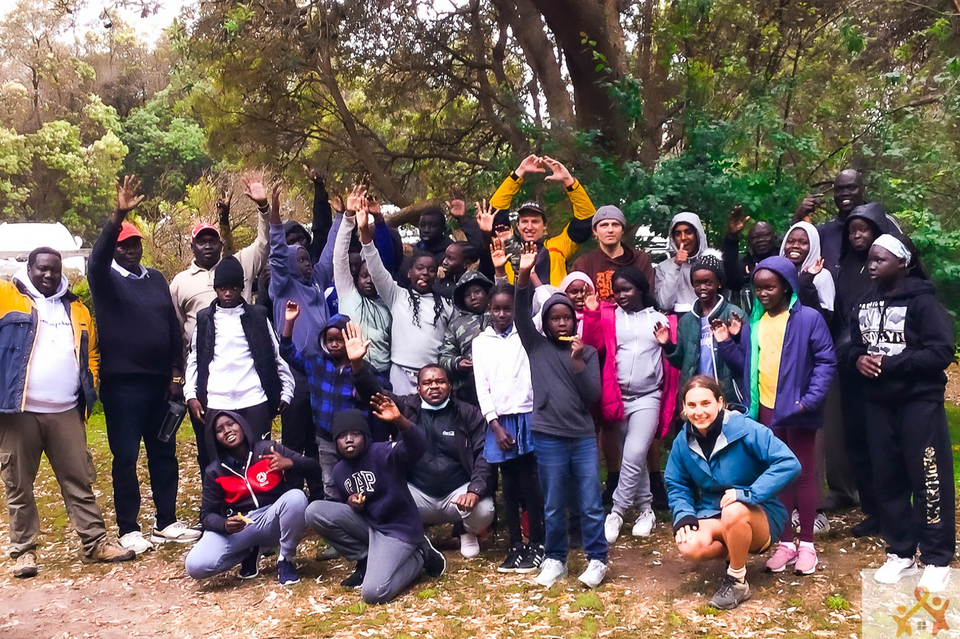 Community Inclusion Programs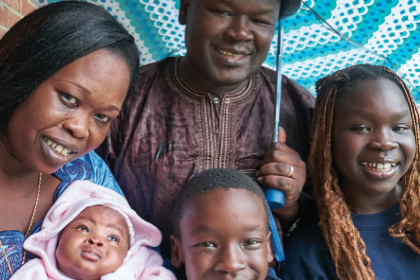 Individual and Family Counselling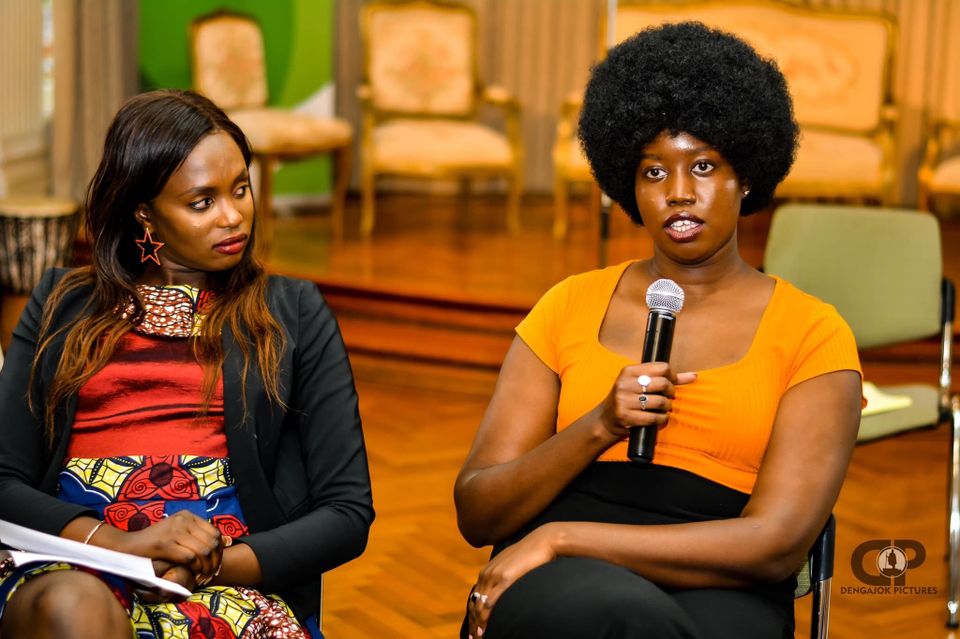 Peer Support
Groups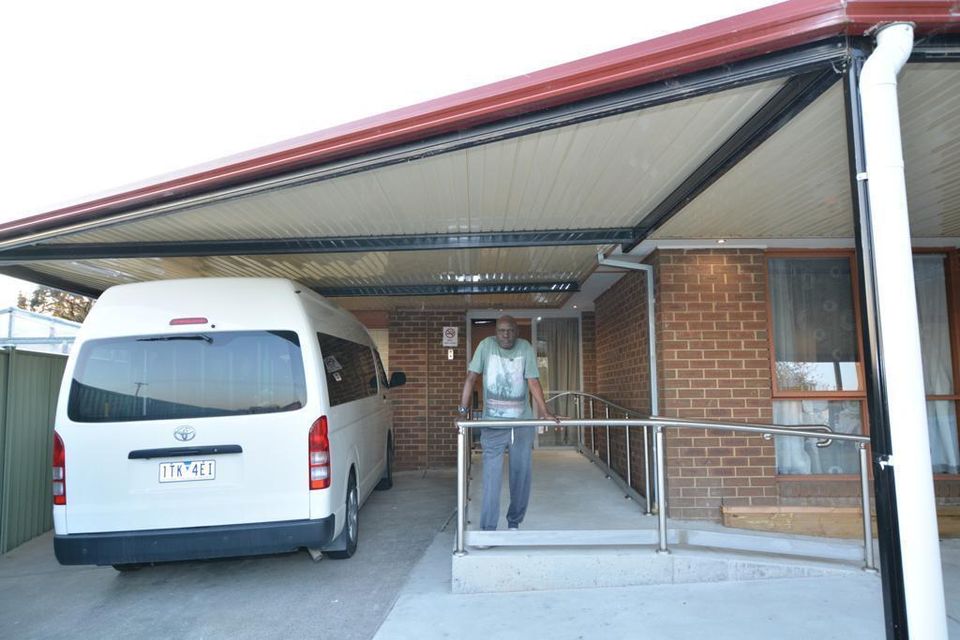 Supported Independent Living
COVID-19
Relief
The Community Abundance Homework Club
We are proud to be part of Victoria's ground-breaking Homework Club program! We deliver vital after-school programs including one-on-one support, goal setting and mentoring. Currently, we operate Homework Club for local students throughout the south-eastern suburbs of Melbourne to ensure kids feel part of the school community. Program feedback shows students are more confident and positive about school, and parents more engaged in their education.

Call us on 03 8789 7486 to join our Homework Club program today!
Proudly delivering services in partnership with: