About Community Abundance
Community Abundance offers essential services that foster individual well-being, create social networks and contribute towards creating South Sudan and African Communities in Victoria that are respectful, value human rights and freedom of speech, and that are innovative, safe and secure places to be.
Download the Community Abundance 2019 / 20 Annual Report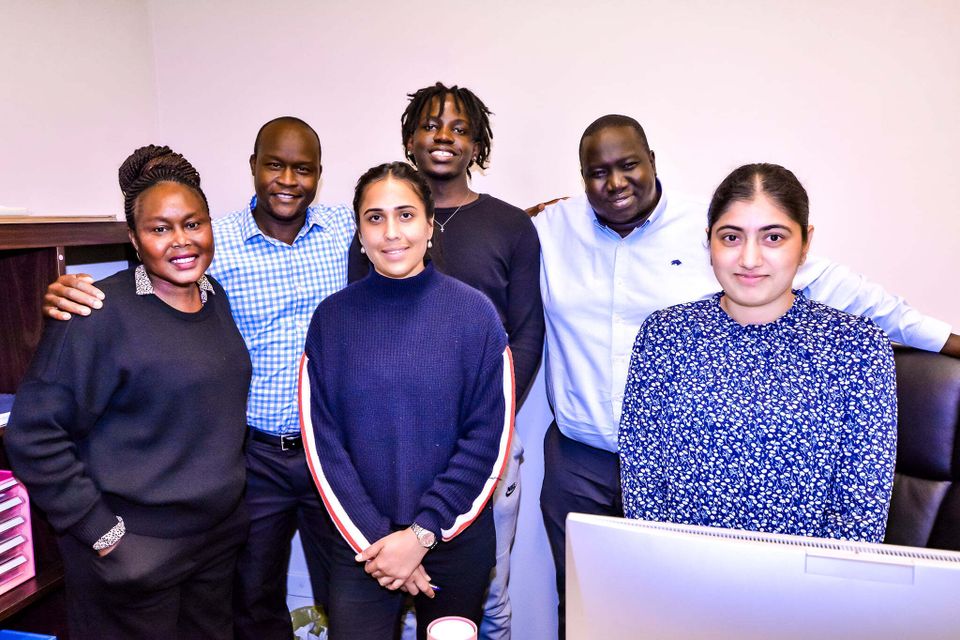 Our History
Community Abundance Inc was incorporated in 2017 and is committed to helping people who are severely affected by family violence and in need, especially children, youth, women and families.

To date, we have facilitated culturally and linguistically diverse community forums, and provided counselling and psychology services, health and education services, NDIS services, youth engagement and skills development programs, mediation services and marital support reconciliation services, particularly amongst the Victorian South Sudanese community.

In 2017, we were awarded a grant from the South Sudanese Partnership Fund, an initiative of the Jobs Victoria Employment Network. This enabled us to implement a series of highly-successful workshops aimed at preventing family violence which were delivered with the overwhelming support of the African Australian community and other community organisations, including the Victoria Police.

In 2018, Community Abundance was approved as an accredited provider to the National Disability Insurance Agency. We provide a range of NDIS services that include face-to-face counselling programs, health promotion programs, assistance with daily living and community participation and assistance for the rehabilitation of persons affected by trauma, domestic violence, and malnutrition.

Our Team

The Community Abundance management team have themselves experienced the trauma caused by family violence, unemployment and homelessness. Moreover, the team understand first-hand the profound impact the refugee experience has on the functioning of families and communities. It is this experience which informs all of our activities, both at the individual and community level.

Key Personnel

Deng Kor, Program Director, Board Member
Graduate Cert in Social Science, Male Family Violence, and Men's Behaviour Change Program (MBCP), Bachelor Degree in Community Welfare and Counselling Majors: Social Science, Advance Counselling and Case management.

Reverend Tut Yoa, Chairman
Masters of Theology, Bachelor of Theology, Diploma of Education

Frederick Warmala, Family Violence Practitioner
Graduate Certificate of Social Science (Couple Counselling), Master of Counselling, Graduate Diploma of Counselling, Australian College of Applied Psychology, Graduate Certificate of Social Science (Male Family Violence).

Jeannine Eastaway, Counsellor
Master of Couples and Relationship Counselling, Graduate Certificate in Social Science (Male Family Violence), Bachelor of Counselling.

Bawa Kuyini Abubakar (PhD), Counsellor and Research Fellow
PhD (Special / Inclusive Education), Bachelor of Social Work, Bachelor of Education (Hons).
The Live Strong, Live Happy Program
Our Government-funded Live Strong, Live Happy program is open to all participants with a disability, their carers and families from the South Sudanese and wider African community who are seeking to deepen social connections and improve their self-advocacy, as well as understand the services available to them, develop skills and fully participate in Australian life.