COVID-19 Update - Shilluk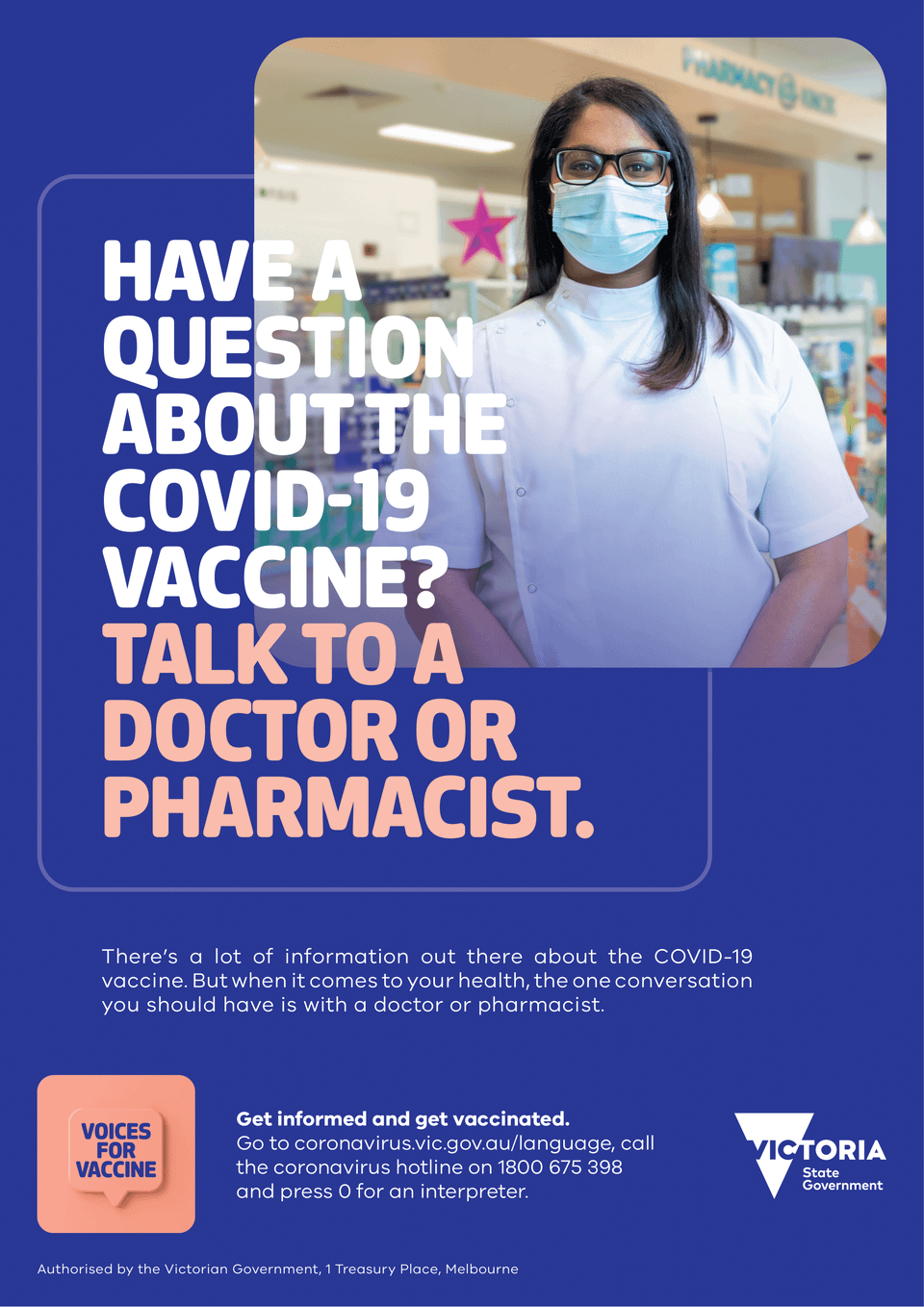 Our COVID-19 Response
Community Abundance Inc has the health and wellbeing of our participants, staff, and the entire community as our top priority.

In addition to following advice from the Department of Health, we are also taking the following precautions:
 
We are facilitating a self-check-in/check-out process for all our guests to take social distancing to the next level.


 

Our support workers and all staff will continue to be extra diligent, implementing new cleaning procedures with safety and hygiene in mind. This includes PPE to provide our clients with an exceptional level of sanitation and cleanliness.


 

We have stepped up precautionary health measures throughout our complex as the safety of our participants and staff (both permanent and casual) is our top priority. We take the utmost care to ensure the health and safety of all.  
COMMUNITY ABUNDANCE EMERGENCY RELIEF
Community Abundance Inc are available to support vulnerable people and the entire community that has been affected by COVID-19.
We help by providing a free meal to those in need, as well as foods kits.
Currently we have
African meals available for pick up or drop off
from South East Melbourne, Western Suburbs and CBD under order. These meals can be picked up day and night.
Please call our after hours phone on 0423 054 292 to order.
Meals will be provided cold or warm.  We have capacity available on a daily basis.
Please feel free to contact us on the above number for assistance.
- The Community Abundance Cultural Emergency Relief Team
Community Abundance Pandemic Prevention Management Policy and Procedure
PDF
Community Abundance Inc. is responsible for the health and safety of its team members and participants. Due to the nature of the services provided, there is increased exposure to Covid-19 Virus and hence, increased risk to the safety of team members and participants.

The Community Abundance Inc. Covid-19 Prevention and Management Policy and Procedure outlines the strategies and procedures that are in place to prevent the transmission of infections between team members and participants.
Download "Community Abundance Covid-19 Policy and Procedures"